Speakers
The Placer Breast Cancer Foundation is proud to bring this Retreat to the women in our community! Our "give back" to women, this one-day event will offer an action-packed day of fun and interactive lifestyle and health workshops, lunch, and giveaways.
Speakers & "Break-Through Sessions"
We are honored to present our Speakers for this year's Placer Women's Retreat. 
Our Retreat will begin with our Opening Speaker, followed by two "break-through" sessions, and a Keynote Speaker during lunch. Read more about each speaker below!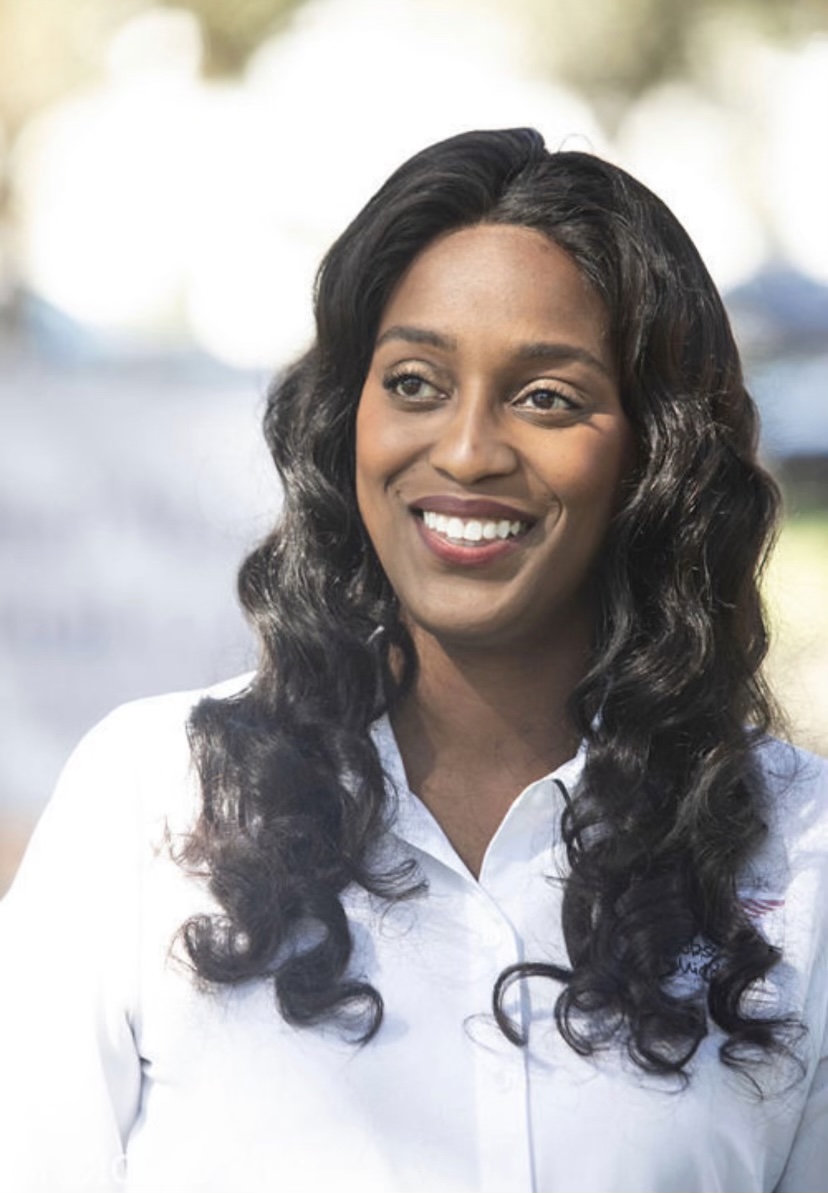 Vice-Mayor, City of Citrus Heights
The daughter of a Military Veteran and Community Advocate, Porsche Middleton was elected to the Citrus Heights City Council in 2018. She is the first African American woman to serve on the council, is the only African American woman elected to a Sacramento region's legislative body and is the only African American woman currently serving as Mayor in the Sacramento region. As a former corporate executive and an active voice in Citrus Heights, Porsche has worked to improve her local community by developing housing policies and projects at the state and local levels and serves on several boards that provide necessary resources and programming Citrus Heights youth.
Porsche served as Deputy Director at Sacramento Self Help Housing, which assists homeless persons or those at risk of becoming homeless to find and retain stable and affordable housing.
She represents Citrus Heights on Sacramento Steps Forward Homelessness Policy Council, a non-profit organization committed to providing people experiencing homelessness with the support and services they need to find stability and long-term housing.
The Governor appointed Porsche to the California Housing Partnership Board, which provides expert financial and policy solutions to non-profit and public partners to create and preserve affordable and sustainable homes for Californians with low incomes.
As a result of her dedication to advocating for affordable housing solutions in 2019, Porsche was honored with the 'Women in Politics and Government' award by the National Coalition of 100 Black Women, Inc. Sacramento Chapter.
Porsche advocates for the youth in Citrus Heights and the Sacramento region, serving as a board member on the Sacramento Regional Conservation Corps Board.  SRCC is a non-profit organization transforming the Sacramento Region's young adults' lives through education, paid work experience, and job placement.
She serves on the Citrus Heights Police Activities League board, whose primary goal is to unite law enforcement and Citrus Heights youth. Citrus Heights PAL provides educational, athletic, and youth programs that will develop discipline, positive self-image, mutual trust, and respect.
Porsche has been married for 12 years to Ben, her college sweetheart, and they have two sons.
Additional Speaker Bios Coming Soon!